DISCOUNTS ON ORDERS OVER £200
CUSTOM BADGE DESIGN AVAILABLE
CHOOSE FROM MULTIPLE SIZES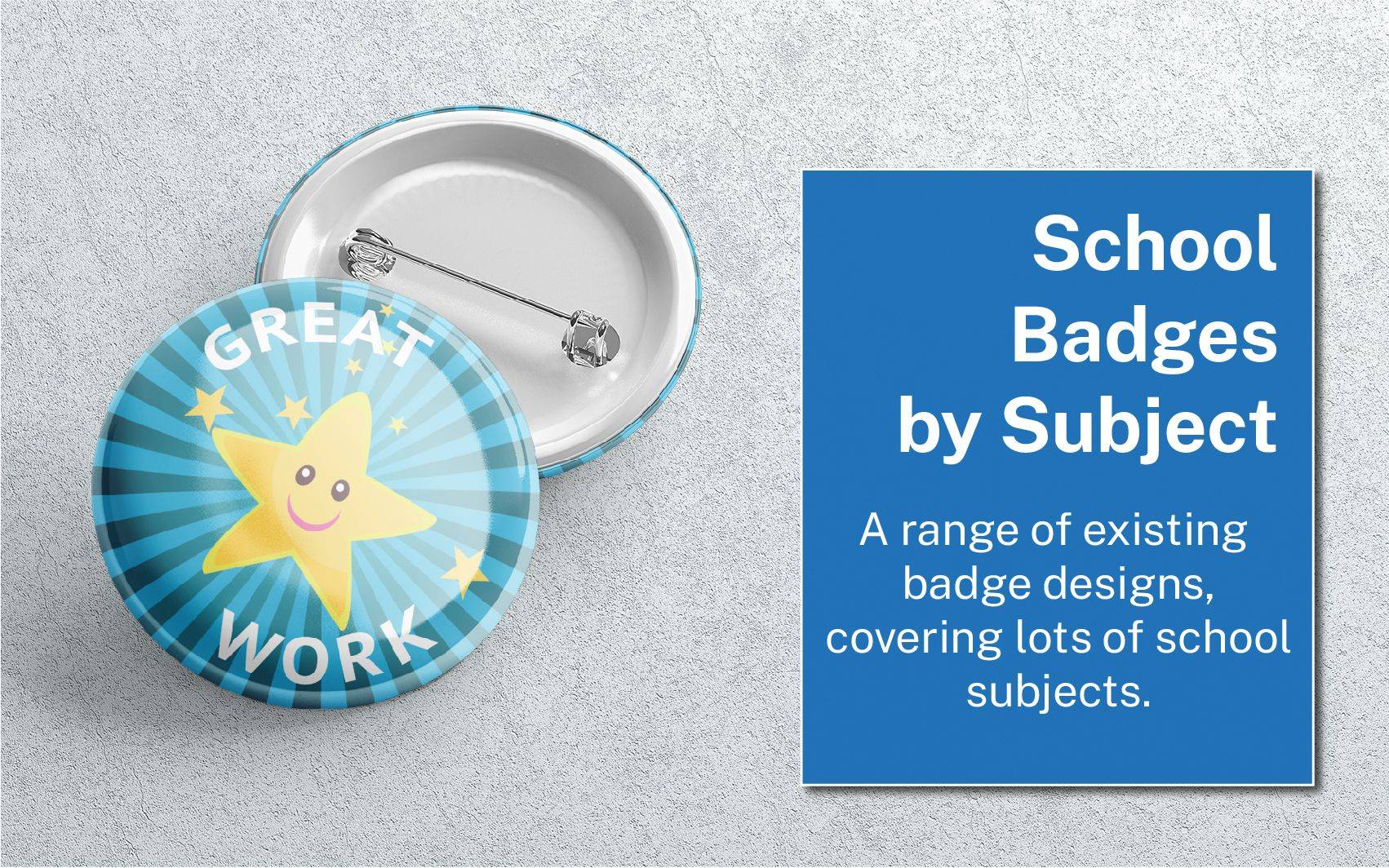 Our school badges are available in a wide range of designs and have a standard metal pin back. Badge designs come in multiple sizes and many include a level of customisation, such as school name.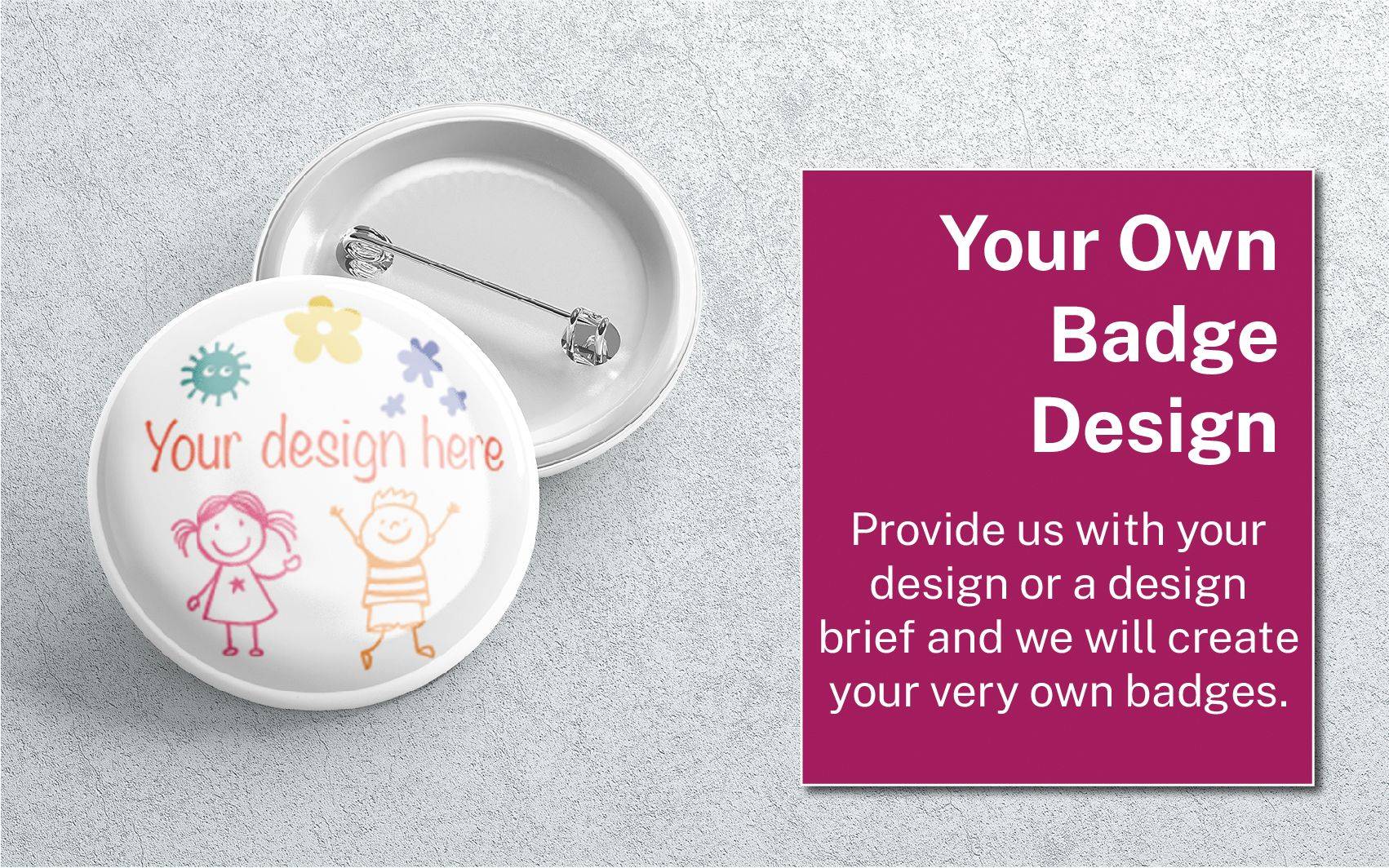 One of our most popular offerings is the ability to add your own design onto a badge. Whether you would like to add a pupils design or your own design, we can make your badge concept a reality.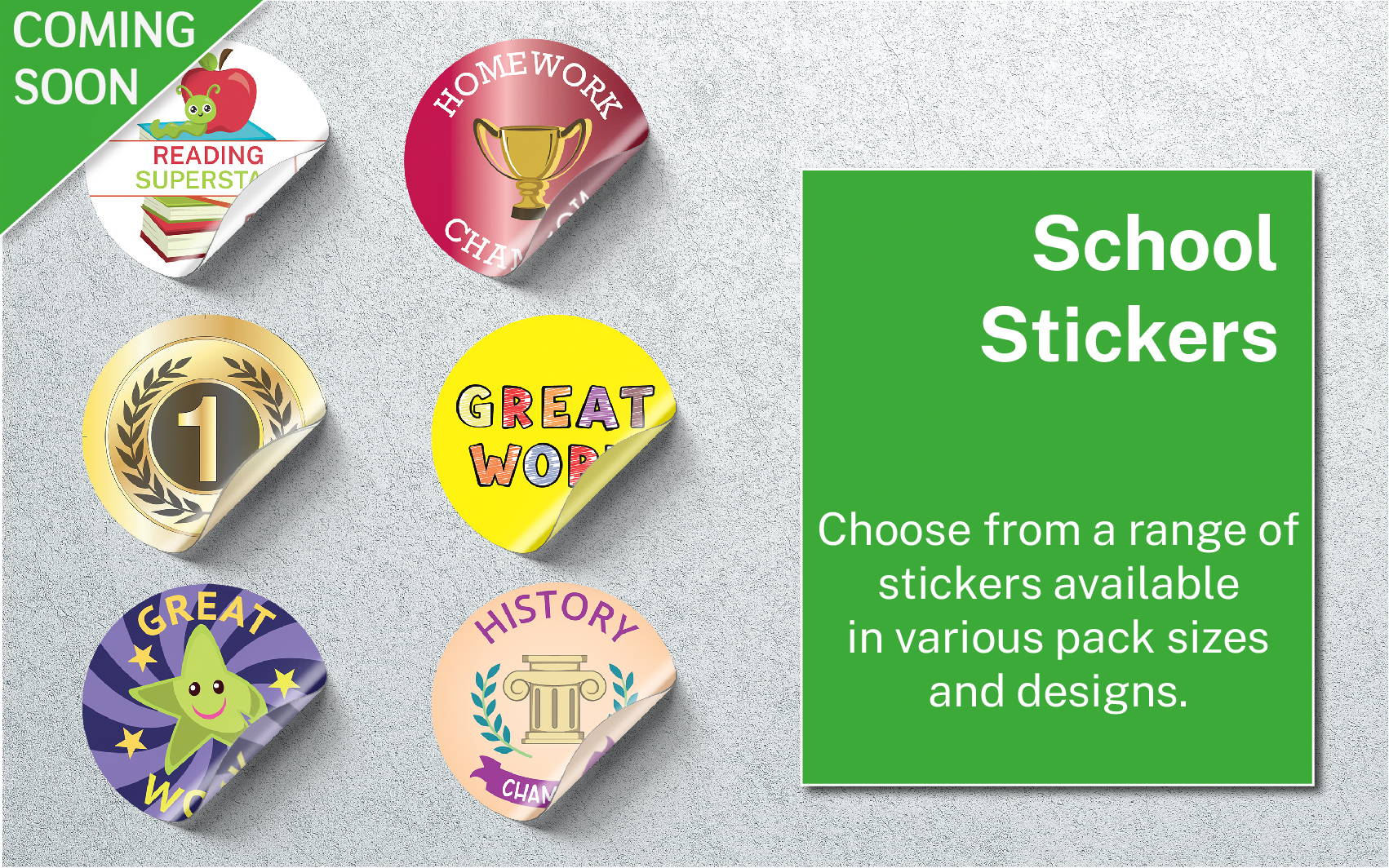 Kids just love stickers... and so do we! Stickers are an excellent way to reward children in a fun way. Our stickers are available in various pack sizes and are printed on high quality material.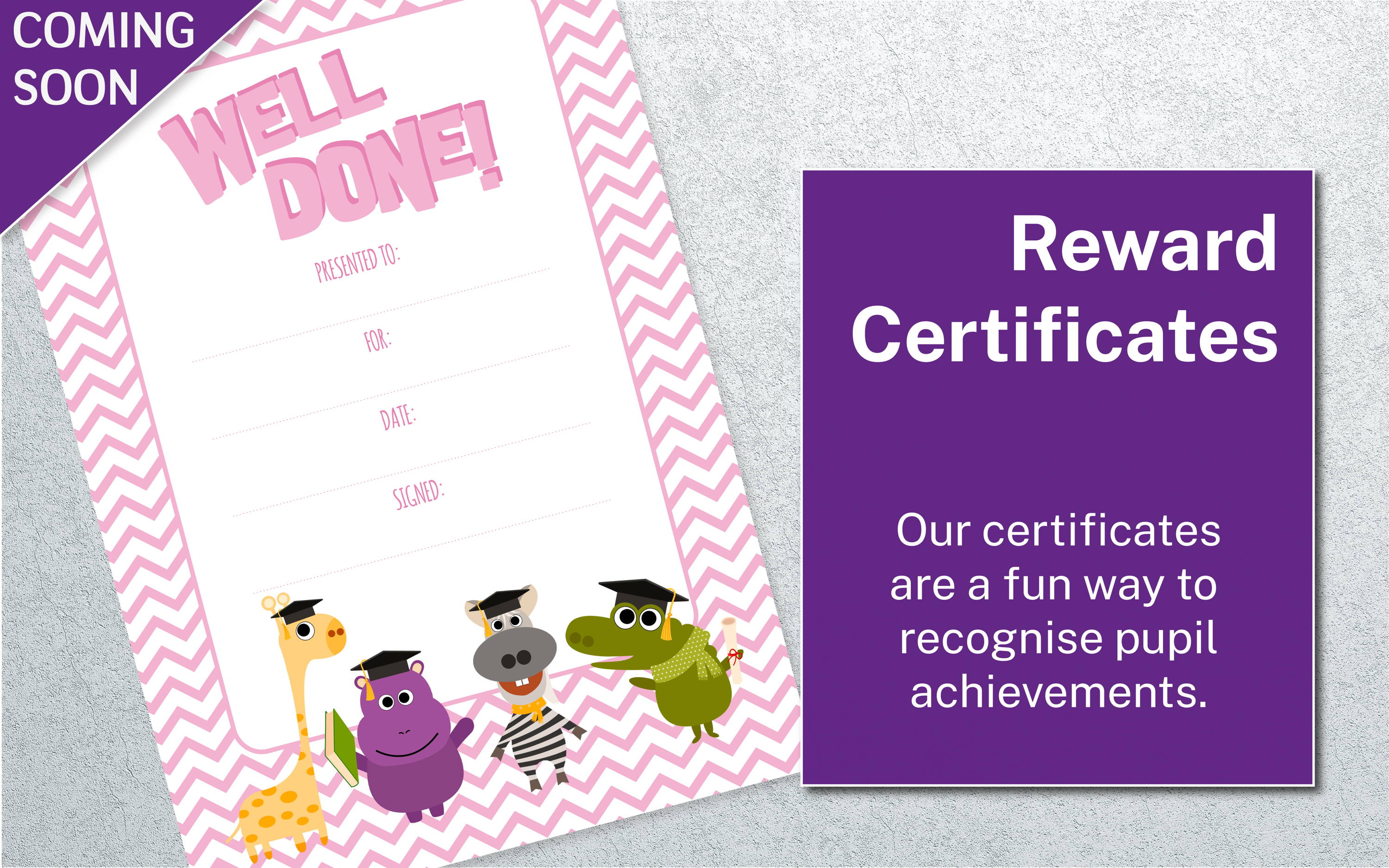 Our certificates packs come in a range of sizes and designs. Printed on high quality 170gm Bond paper, our certificates are able to be written on by hand or overprinted with laser or inkjet printers.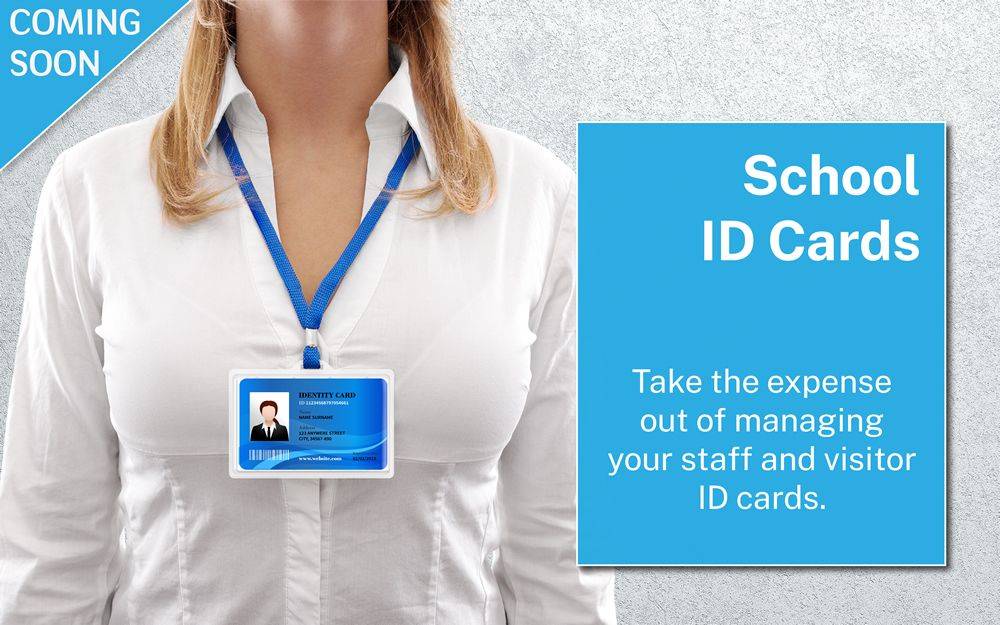 Our school visitor & staff ID service allows for you to have a fully professional and high quality ID cards. Cards are fully customised and ordering extras later for new staff takes just minutes.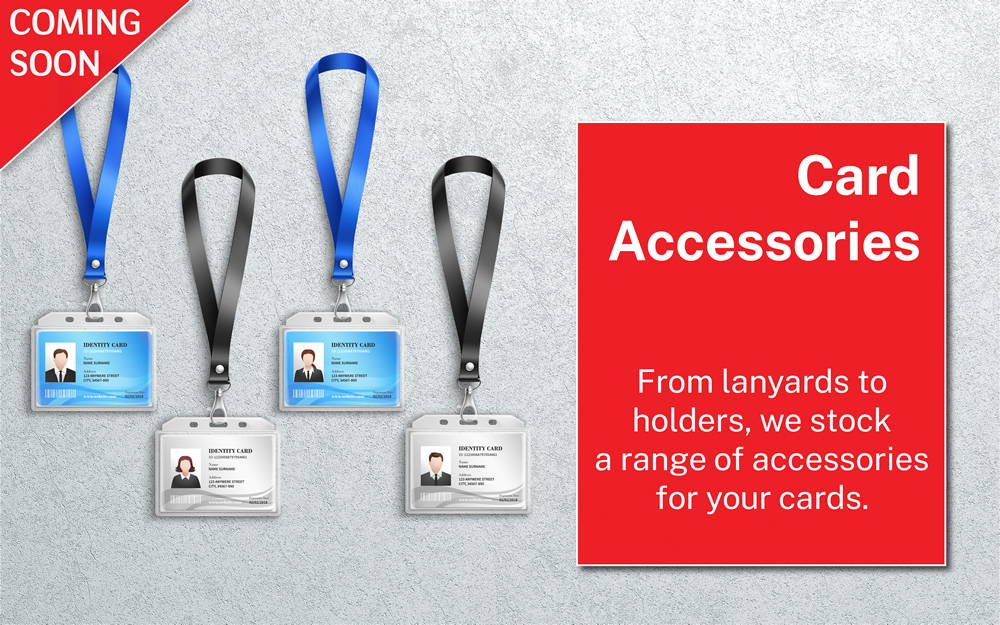 Whether you are using our ID card service or have your own equipment for ID cards, we stock a range of card holders, lanyards and accessories for your staff and visitors.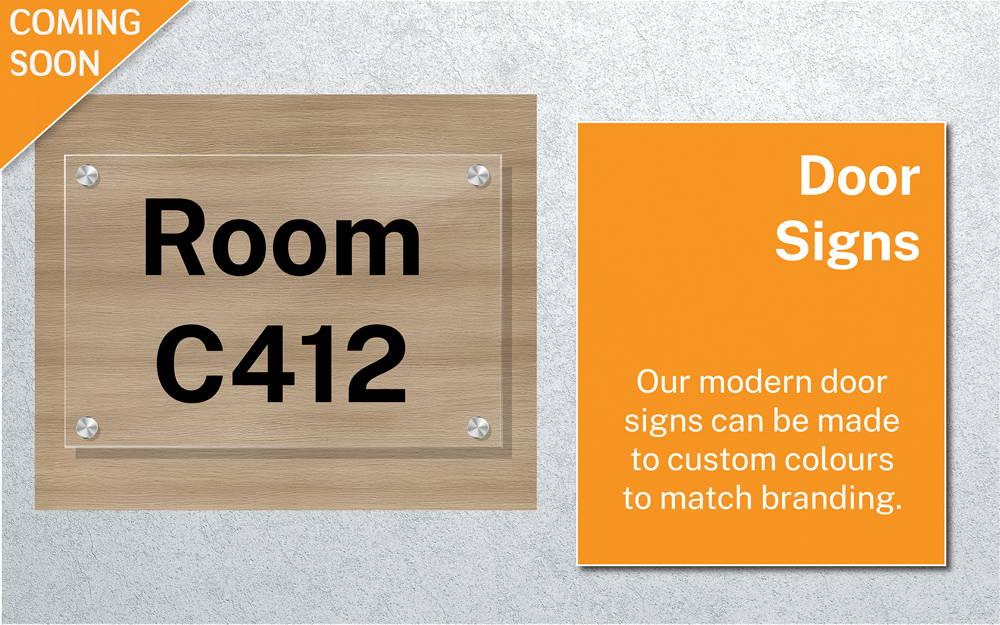 Our modern style door signs are durable, easy to clean and as they are available in a wide range of colours you can be sure they will fit in with your schools branding.